Year of the Dog –Welcome!
img class="aligncenter size-full wp-image-2369″ src="http://www.happydogphoenix.com/wp-content/uploads/2018/02/year-of-the-dog-main.png" alt="year of the dog " width="225″ height="225″ />Gong Hey Fat Choy! Welcome to the Year of the Dog!
I kinda think every year is the Year of the Dog (at least around our house) but according to Chinese astrology, 2018 is for all the Dogs out there (people born in 1934, 1946, 1958, 1970, 1982, 1994, 2006, 2018) to have their time.
The 2018 Chinese New Year, celebrated around the world, begins on Friday, Feb. 16 and lasts for two weeks.
What does Year of the Dog mean?
According to a number of astrology sites I looked at (one that said it was 100-percent accurate – can't go wrong with that!) the Year of the Dog is going to favor canine traits. The Years of the Rooster (2017) and Monkey (2016), which brought more impulsiveness and disharmony into the scene, are thankfully in the past.
2018 is expected to bring prosperity, particularly to those who, like the Dog, are proactive, work hard and communicate well. Dogs are natural problem solvers so now may be a good time to try new business ventures or make lifestyle changes.
All of us will get some of the Dog's keen sense of right and wrong and perhaps that means more equality for all.
Let's raise the doggy water bowl to that! Power to the pups!
Not so much into astrology
You don't think there's a species worth of difference between a Year of the Rooster or Dog? You can always check out your birthyear and see what animal represents you. Does it ring true for your personality?
Still not going for it? Well, you can always shop instead. Turns out there is some really nifty merchandise to commemorate Year of the Dog. Who knew?
How about these very cool shoes that are supposed to be for kids but maybe you can squish your feet into them?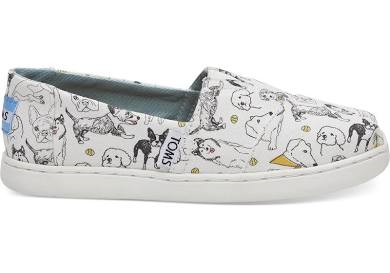 You will actually want to use snail mail with these breed-specific Year of the Dog stamps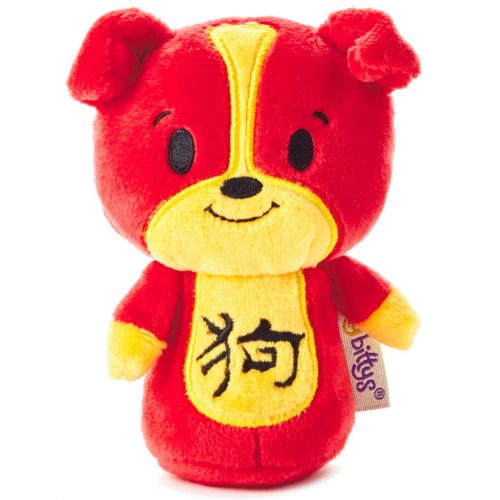 Does your dog smoke? Maybe they need a lighter?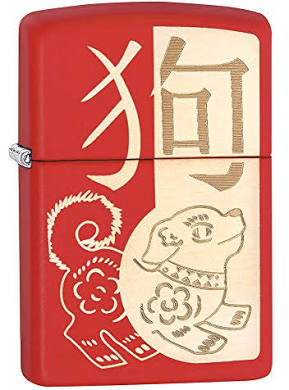 And finally a onesie — for your little human Dog