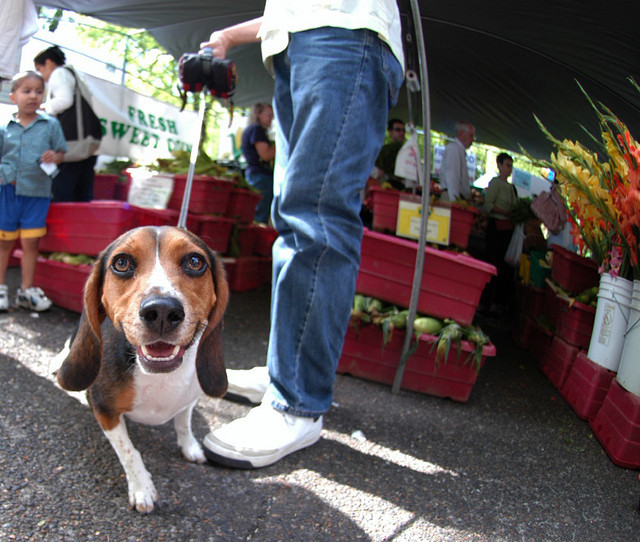 Shop local with your friend
This is such a good idea that I almost can't stand it: Take your well-trained dog with you to one of the many farmers' markets throughout the metro Phoenix area. It's a fun weekend outing for you and the dog; it's a chance to buy local goods and a chance to buy nutritious goods. The mind boggles with all the terrific possibilities from this.
And there may be a dog treat in there for your well-behaved dog.
Some of our favorite weekend farmers' markets are:
On Saturdays