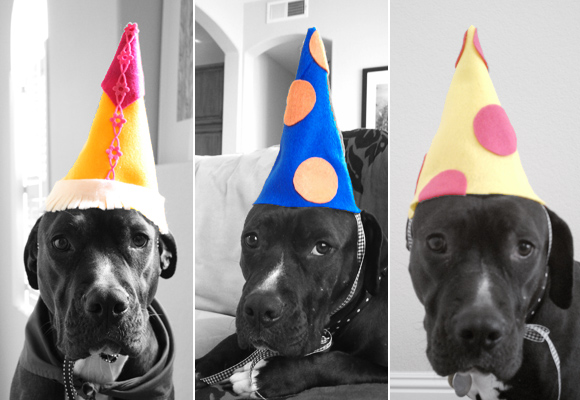 The accountants (photographed above) have spoken: We're able to send a check to Phoenix Animal Care Coalition 911 for another $1,000.
This is all because of caring people like you who have bought and supported Happy Dog Phoenix.
All in all, we have raised more than $2,500 for animal rescue. Way to go everyone!
Recently our neighborhood had two dogs wandering through who had obviously been dumped by their previous humans. They were well-fed, well-behaved, collar-wearing and tagless dogs who seemed bewildered that they had lost their homes.
I am lucky to living in a caring neighborhood and temporary homes were found for the dogs. But while this was being done, many of us, myself included, were just wringing our hands as we tried to figure out what to do.
By supporting organizations like PAC911 that hold large adopt-a-thons where all rescue groups can participate, you are helping dogs like those who were abandoned on our neighborhood streets.
Thanks again for your support! And now onto the next $1,000.