March Madness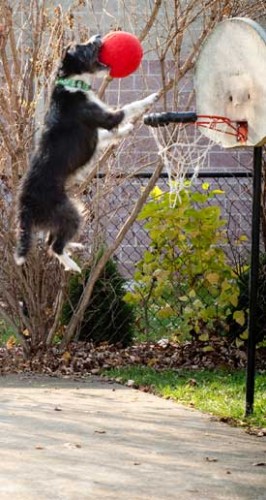 If I am reading my March Madness basketball brackets correctly, there's only one dog team left in the Sweet Sixteen and that's the Connecticut Huskies.
Last year's championship was truly a dog fight since it got down to the Huskies (Connecticut) and the Bulldogs (Butler).
Already, we have had to say goodbye to the Gonzaga Bulldogs and the Loyola Greyhounds.
Say, you want to watch some basketball at a sports bar but don't want to leave the dog behind? Check out these spots:
Surely, we have missed some — let us know!